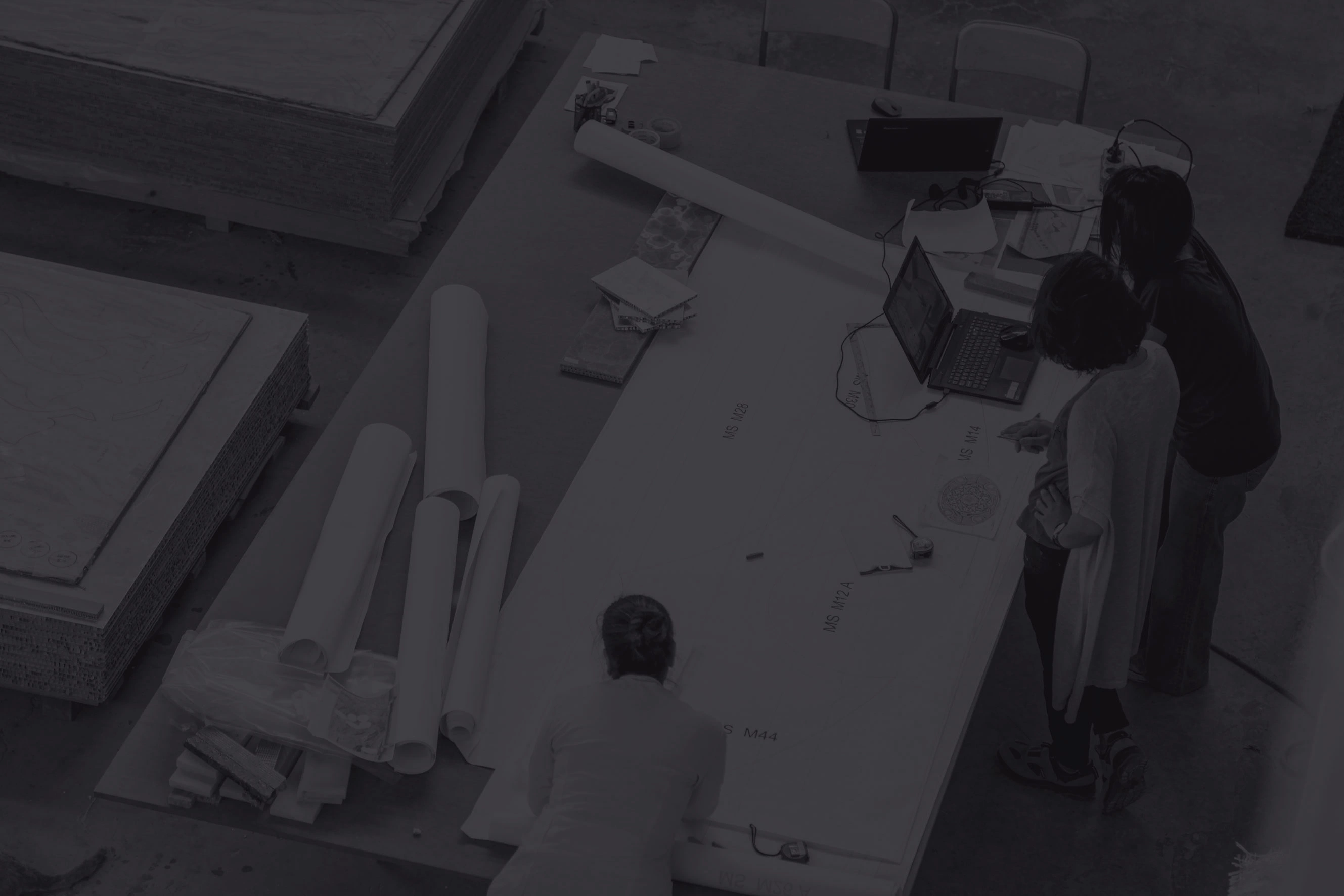 Our Factory
The first step taken with marble exports and assembled works has been the beginning of the historian dating to this day. Thanks to its expertise, experience and dedication in the production facility established in Istanbul Tuzla Organize Sanayi Bölgesi in 2007,In 2010, due to the need for greater capacity to increase capacity and passion for innovative ideas, the production facility was moved to the marble zone of Afyon Organize Industrial Zone.
In the same year, the company started to produce marble lamination, which is thought to be a necessity of industry, and became the first and only known manufacturer of laminated light marble panel products in Turkey due to the importance given to ar-ge within the years.
The company chooses a difficult manufacturing style in the industry and combines it with the technology in its facility, it can cut all natural stones in 3-5mm thickness and can laminate with technological products, supporting materials and realize exports.